a small group collaborative arts program for elementary age kids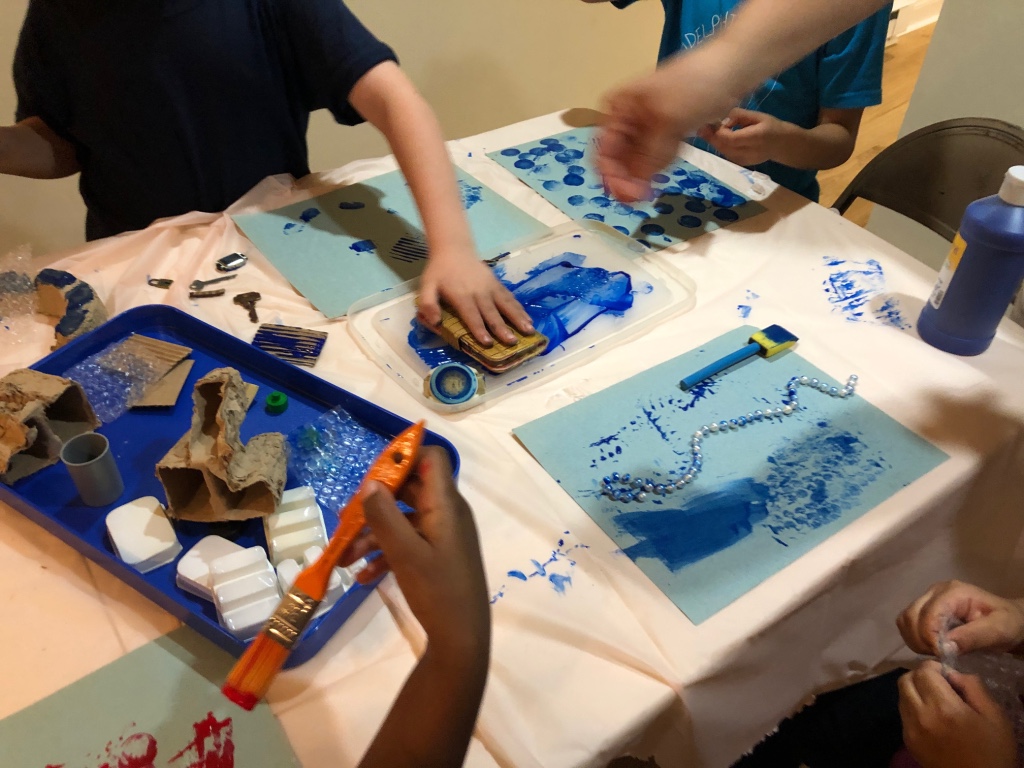 Join our Fall 2023 Waitlist! Contact leefogel@visioningbody.com
After school, 3:30–6pm
at Lee's Home Salamander Arts Studio in West Philly
Salamander Arts is a unique youth program focusing on collaborative and experimental art-making. Our talented team of artists & educators offers a space for kids to unwind, connect, develop their creative interests, and learn embodied mindfulness practices that serve them in every aspect of life.
*School Pickup at Lea and Penn Alexander*
*Snack & Homework Assistance*
*Fully Vaccinated Instructors*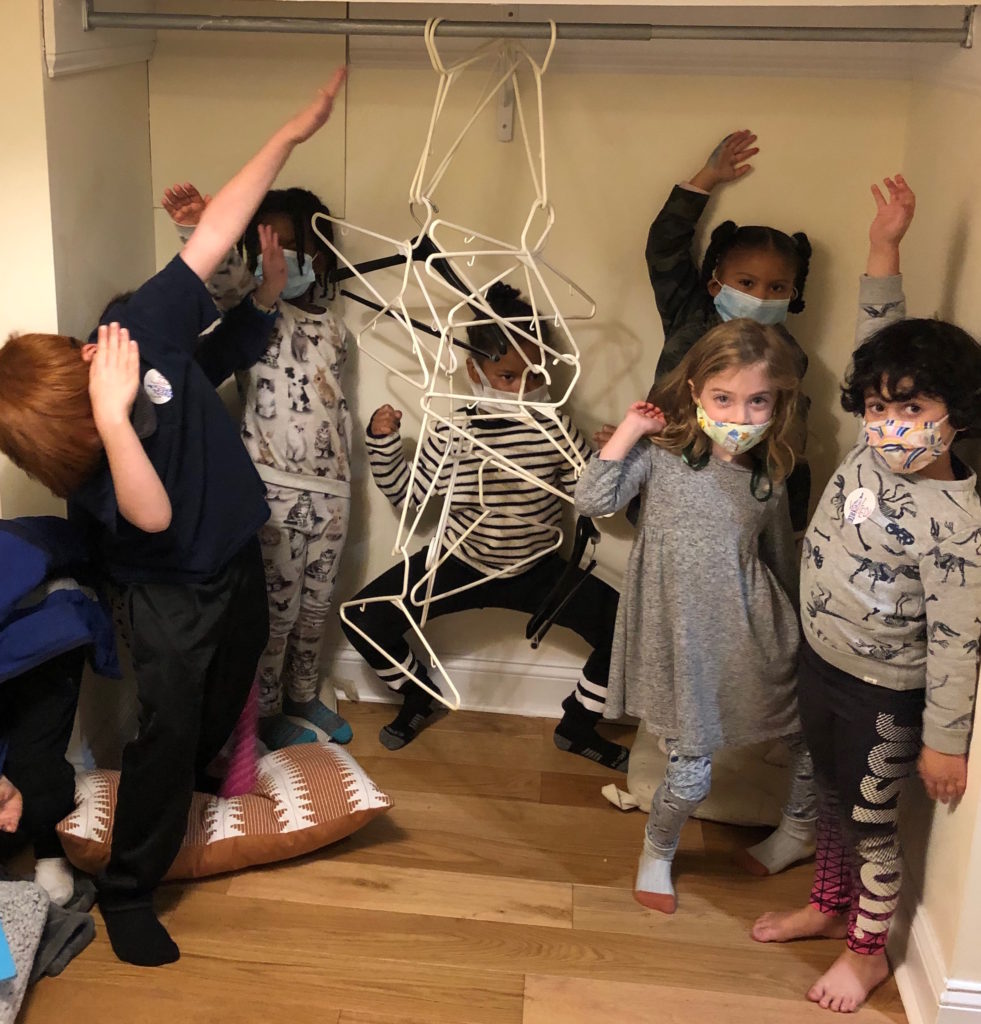 *Thursday & Friday Sensory Art vary significantly enough for kids to participate in one or both days.
"

Salamander Arts provided a warm, supportive, creative environment for kids of all ages, and our 5 yr old loved it. She made friends, had a great time, and was proud of her artistic endeavors. We'd send her back in a heartbeat." ~Parent of Nina